Potassium / Selenium / Silicon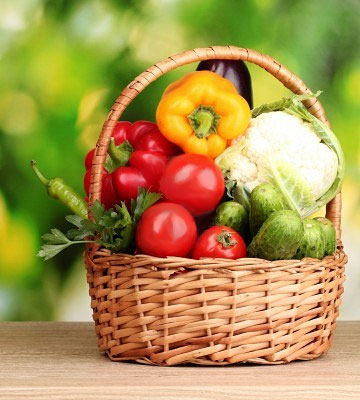 In this section of Seattle Organic Restaurants, I'm going to talk about potassium, selenium and silicon health benefits.
Potassium: Potassium stabilizes the blood pressure and transmits electrochemical impulses. Potassium regulates nutrients in body's cells and lowers the risk of heart disease. Potassium combined with sodium can help to control the water balance in the body and potassium with magnesium can prevent kidney stones. Potassium deficiencies can cause dry skin, constipation, low blood pressure, vomiting and nausea, weakness, salt retention, insomnia, high cholesterol, depression, diarrhea, chills, constipation, thirst, heartbeat and headaches. Potassium can be found in whole grains, veggies, beans, garlic, nuts, figs, brown rice, garlic, potatoes, yeast and yogurt. Herbs such as nettle, hops, skullcap and sage also contain potassium.
Selenium: Selenium is an antioxidant, especially when is combined with vitamin E. Selenium and vitamin E can help to keep the liver and heart healthy. Selenium regulates metabolism and reduces the chances of prostate, colorectal and lung cancer. Studies by university of Miami show that selenium can increase the number of white and red blood cells and enhance the survival of people with AIDS, cardiovascular disease, male infertility and high blood pressure.
Selenium deficiencies can increase the chances of cancer, exhaustion, high levels of cholesterol and heart disease. Excessive amount of selenium can cause brittle nails, hair loss, skin eruption tooth loss and yellow skin. Selenium can be found in alfalfa, brown rice, soybeans, green leafy veggies and whole grains.
Silicon: Silicon can be beneficial for healthy bones and nails; in early stages of bone formation silicon is essential for calcium absorption. Silicon can reduce the effect of aluminum in the body and prevent Alzheimer's. Silicon also simulates the body's immune system. Silicon deficiencies happen by aging, therefore elderly people need higher content of silicon. Silicon can be found in bell papers, soybeans, green leafy veggies and whole grains.