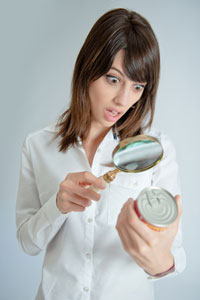 Canned food is harmful to your health, seriously.
No logical, reasonable person would suggest that canned foods and canned fruits and vegetables are as good or better than
fresh foods
,
vegetables
, and
fruits
. It is obvious that fresh is good and retains most of its
nutrients
. This much, almost no one argues with. But the big question is how bad canned products are, really? Well the answer might surprise you or not. The most worrisome of all, among canned foods that can harm you, is plastic contaminants in our canned goods. Most canned food these days have a plastic coating inside the can to supposedly keep the food, vegetables, and fruits – fresh. Well, it may keep them more fresh that otherwise without it being stored up inside a metal object, but this comes at the expense of harming you ...
More >